Adhesive Tapes


​

A great range of quality tapes for automotive, marine, domestic and industrial, electrical applications.
---
Hellermanntyton and Nitto 201E PVC insulation tape, high quality adhesive tapes.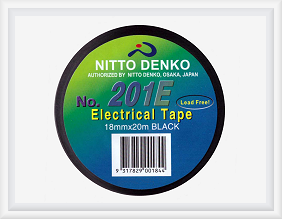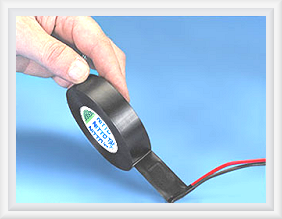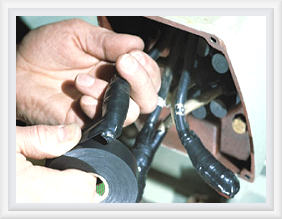 ---
Nitto No.15 butyl rubber tape for terminations and insulation, no interliner saves you application time.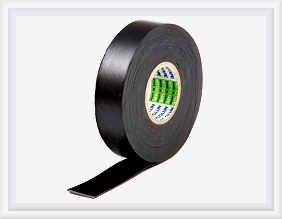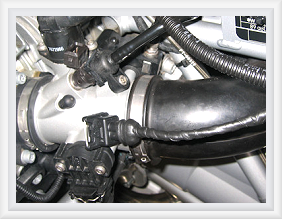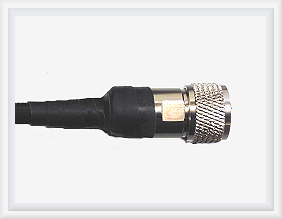 ---
FTZ Silicone Tape for Electrical and Plumbing applications. Resists UV, Oil, Salt and Chemicals.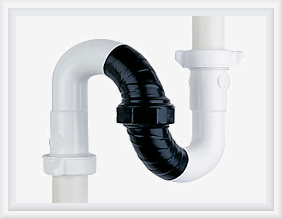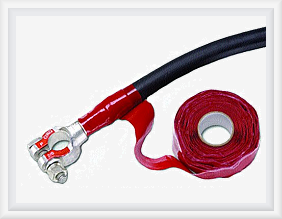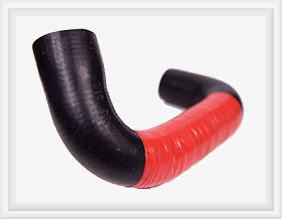 ---
Radiform heat shrink tape with heat activated adhesive, suitable for cable and busbar insulation to 25kV.