Radiform another RED2GO Quality Products Supplier
---




The Radiform brand is owned by Red2Go and shares the same directorship after 18 years of heat shrink manufacture in Australia.
Radiform produced OEM heat shrink products for Cabac, Narva, Telstra and many others in Australia and exported products to Europe, the USA, Taiwan, Singapore, Malaysia and Mexico.
Red2Go, together with our partners, continues to provide high quality products that are worthy of the brand Radiform.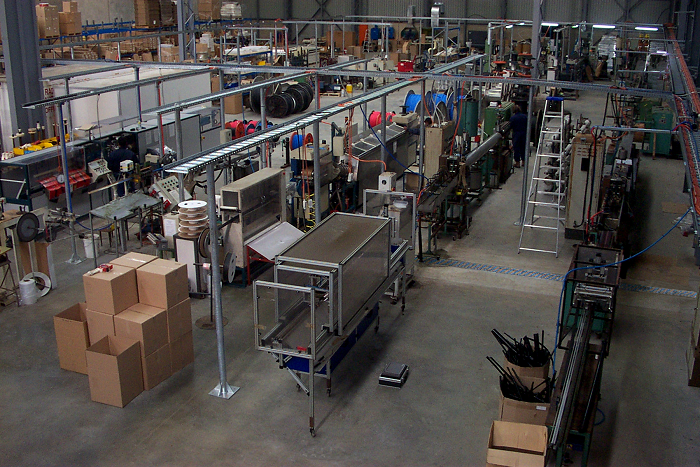 Radiform Heat Shrink manufacturing plant
Radiform and Red2go ventured into nylon, nylon/ascend, 316 stainless and 316 stainless with polyester coating cable ties in 2009 and obtained UL Certification in 2015. Together with heat shrink and cold shrink silicone tubing, these electrical consumable products are a significant part of the success of Red2go.