Cable Ties

---
Nylon Ties are commercial grade, made from halogen free nylon 6/6. UV Ascend Ties for long term performance in harsh outdoor environments. Nylon Tie Mounts with an adhesive back, available in 19mm and 28mm square. Natural Stainless cable ties, 316 grade, feature a self locking ball and tapered ends. Coated Stainless steel cable ties, 316 grade with a tough polyester powder coat, the 200mm ties are available in a range of colours. Stainless Tags for cable, conduit and hoses, 316 grade, ideal for stamping, printing or etching, and available in a range of sizes to suit 4.6mm and 7.9mm wide stainless steel ties .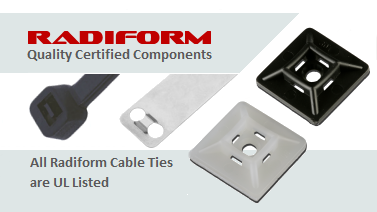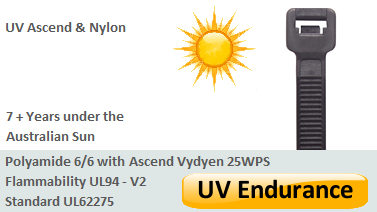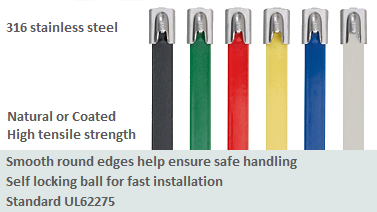 Customers please note: There is a global shortage of Polyamide 6/6 (PA6/6), which has resulted in significant cost increases. We have absorbed these increases to date, however the latest price hike has forced Red2Go to revise the pricing on products that use PA6/6 as their base material. Products categories affected are Nylon Ties, UV Ascend Ties, Nylon Tie Mounts, Nylon Cable Glands, and Nylon Conduit Glands. As of the 1st of July, 2018, products in these categories have incured a 10% net increase.
Commercial grade nylon 6/6 cable ties, tapered lead in, strong and flexible. UL Listed.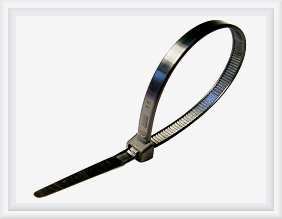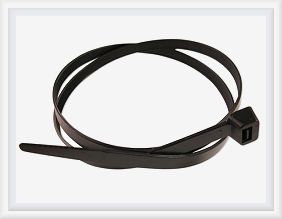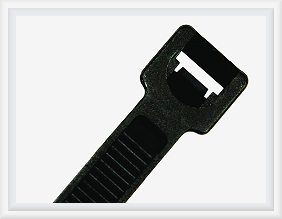 ---
Ascend Vydyne & nylon UV stable cable ties. UL Listed.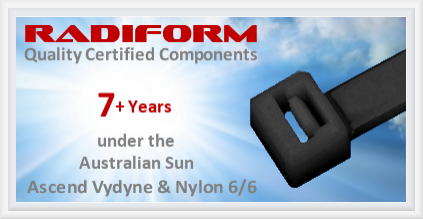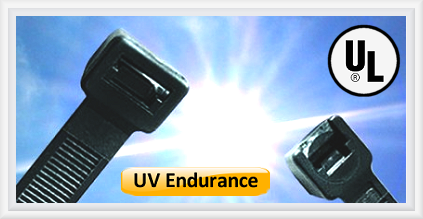 ---
316 Grade stainless steel ties, tappered lead in, ball self locking clasp. UL Listed.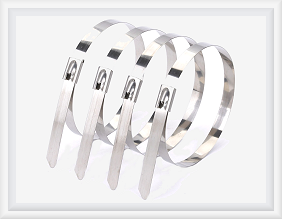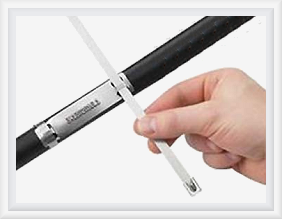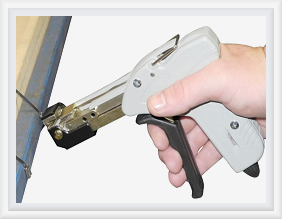 ---
316 Grade stainless steel ties with UV stable, halogen free and flame retardant polyester coating. UL listed.